Current Stories….
Livingston County Ghost Towns
The Livingston County Historical Society undertook a study to identify every ghost town in the county. You can view the results of this study using this link.
If you think a ghost town is missing from the study, please contact the Historical Society and we will investigate and update the list if needed.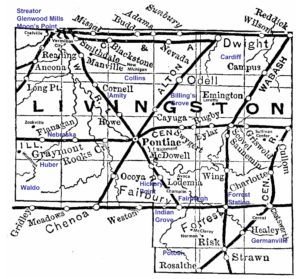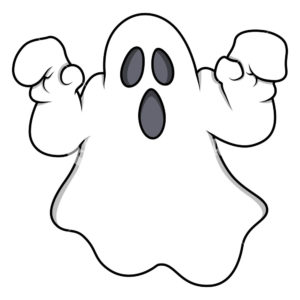 Past Stories….
Reprint of 1985 J. Paul Yost book on the history of the Livingston County Historical Society
In 1985, J. Paul Yost published a book about the history of the Livingston County Historical Society. The book includes some fascinating history about the Native Americans who inhabited Livingston County. It also includes a great deal of early Livingston County history.  Several color sketches by Pontiac artist Catherine Yost are also included in the book.
Very few copies of this book were printed. One copy is kept at the Pontiac Library in their Walnut History case.
With the permission of the Livingston County Historical Society, this book has been reprinted. Some informational updates are also included. It is hoped reprinting the book with updates will make the historical information more available to new generations of citizens interested in history.
You can order either a Kindle ebook version or paper printed version of the reprint from Amazon.com using this link.