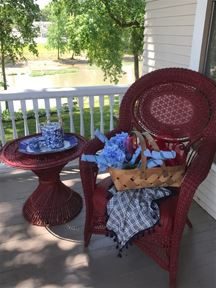 We are always looking for new members to join the Livingston County Historical Society. Society meetings are used to educate members and the general public about Livingston County history. We are a fun group who is passionate about local history and dedicated to preserving it. Society members can learn and contribute to preserving Livingston County history by volunteering their time and donating local artifacts and funds.
Annual membership dues are reasonably priced and lifetime memberships are available.
To apply for membership, print out the application form and mail with your check to the address on the form. Here is a link to the membership form.
The Historical Society meets on the third Thursday of every month at 7 pm. Meetings are open to the public and are typically held at the Strevell House at 401 W. Livingston Street in Pontiac. Our meetings involve sharing various reports, discussing new projects, and a presentation on a topic of interest.
We meet in the months of February, March, April, May, September, October, November, and December.
We are happy to answer your questions regarding Livingston County Historical Society membership. Call us at 815-692-6633 or email us.